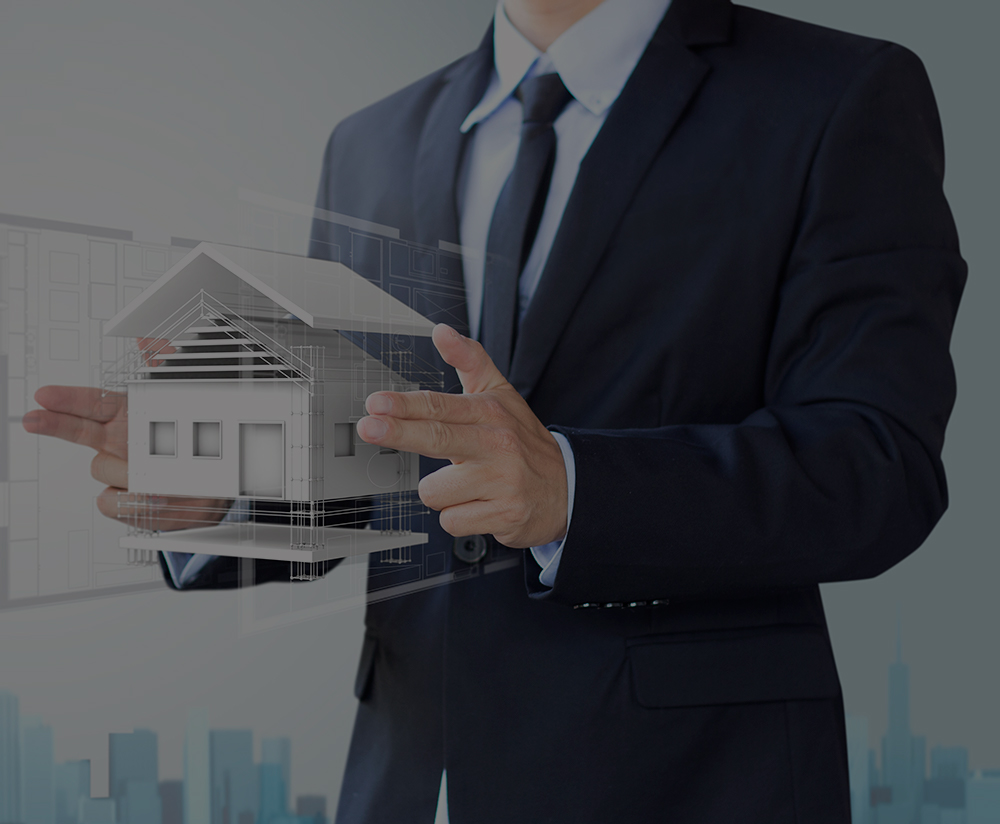 Property Law
In India, real estate investing is regarded a safe and secure investment, but it may also be extremely risky if you don't understand the Indian property law, rules, and regulations. Property law in India is complicated by the fact that several state governments, the federal govt all have their own land and property laws. Due to insufficient documentation, property verification, payment transaction structure, and license documents, real estate transactions in India can be complicated. We are regarded as one of India's leading real estate law firms.
We assist clients by examining property chain documentation, property title deed, calculating risk factors, checking litigation issues, property registration services at sub-registrar offices. Our experienced lawyers are experts in drafting a variety of legal documents, including builder-buyer agreements,, sale deeds, general and special powers of attorney, lease deeds, and other contract-related forms.
Our office's experienced lawyers provide comprehensive legal services for property matters. Our Lawyers resolves issues such as illegitimate possession, ancestral property settlement, siblings' property disputes, harassment by builders, and family disputes over common property, land, and farms.
Our knowledgeable Real Estate Lawyers can help you with harassment cases involving brokers, property agents, landlords, and tenant.