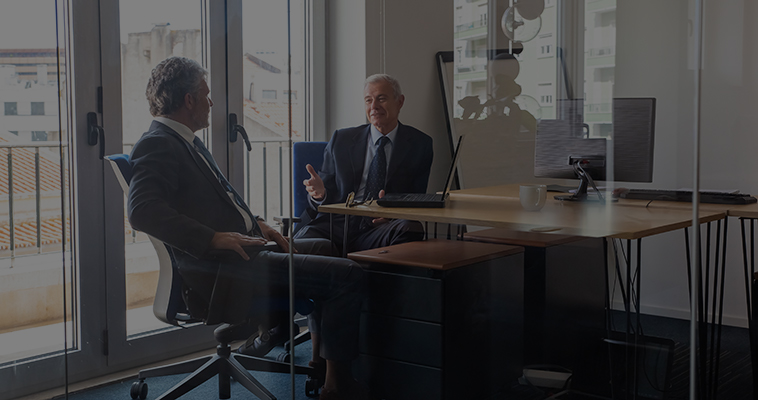 Advisory and Commercial Contracts
We provide continued corporate law advisory for our client organizations. We support with critical advisory across the life cycle of an corporate from setup , regular business , fundraising ,Merger , Acquisition and Joint Venture etc.
Along the side ,we define the various types of business agreements that your company needs to execute with multiple stakeholders, and we assist our clients with the drafting, negotiation, and execution of these contracts. Additionally, we offer contract evaluation services for third-party contracts presented to our clients.
The firm's Corporate team is well-equipped and experienced in dealing with concerns relating to trust and society law, partnerships, company legislation, corporate agreements and commercial contracts, deeds, and memorandums of understanding/agreements. For the purpose of developing commercial agreements, our team first conducts a thorough analysis of the agreement's requirements and scope, as well as a list of potential obstacles to its execution and operation. Following that, following several rounds of meetings and in-depth discussions, we draft a custom agreement that is tailored to the specific business needs of the customer in a certain case.
Generally following kinds of agreements are undertaken:
Commercial Agreements/Contracts/Non-Disclosure Agreements
MOA/AOA, Constitution of Political Party/Company/Trust/NGO.
Compromise / Settlement Deeds
Indemnity bond and other Bonds
Other similar Agreements and MOU's
Other business specific Agreements and contracts