Your Trusted Legal Partners....
Kanchan Khatana and Associates
Is one of India's leading Law firm with its Head Office in Gurgaon, Haryana, India with network offices across India. We are an ISO 9001:2015 certified organization.
Kanchan Khatana and Associates is known for its in depth research skills and strategic advice, coupled with prompt and effective turnaround. Our passionate approach, command over law, knowledge of its processes with years of domain expertise makes us the best Family law, Property Law, Corporate Law and Labor Law/Employment Law Firm in India.
Over the years, we have built a reputation for high quality work, a positive outlook, and the highest standards of service and ethics. We continues to expand and now, have notably become the Partner of choice. At Kanchan Khatana and Associates, our primary objective is to provide reliable and effective assistance to our customers. The clients benefit from our approach of viewing issues with a 360-degree approach.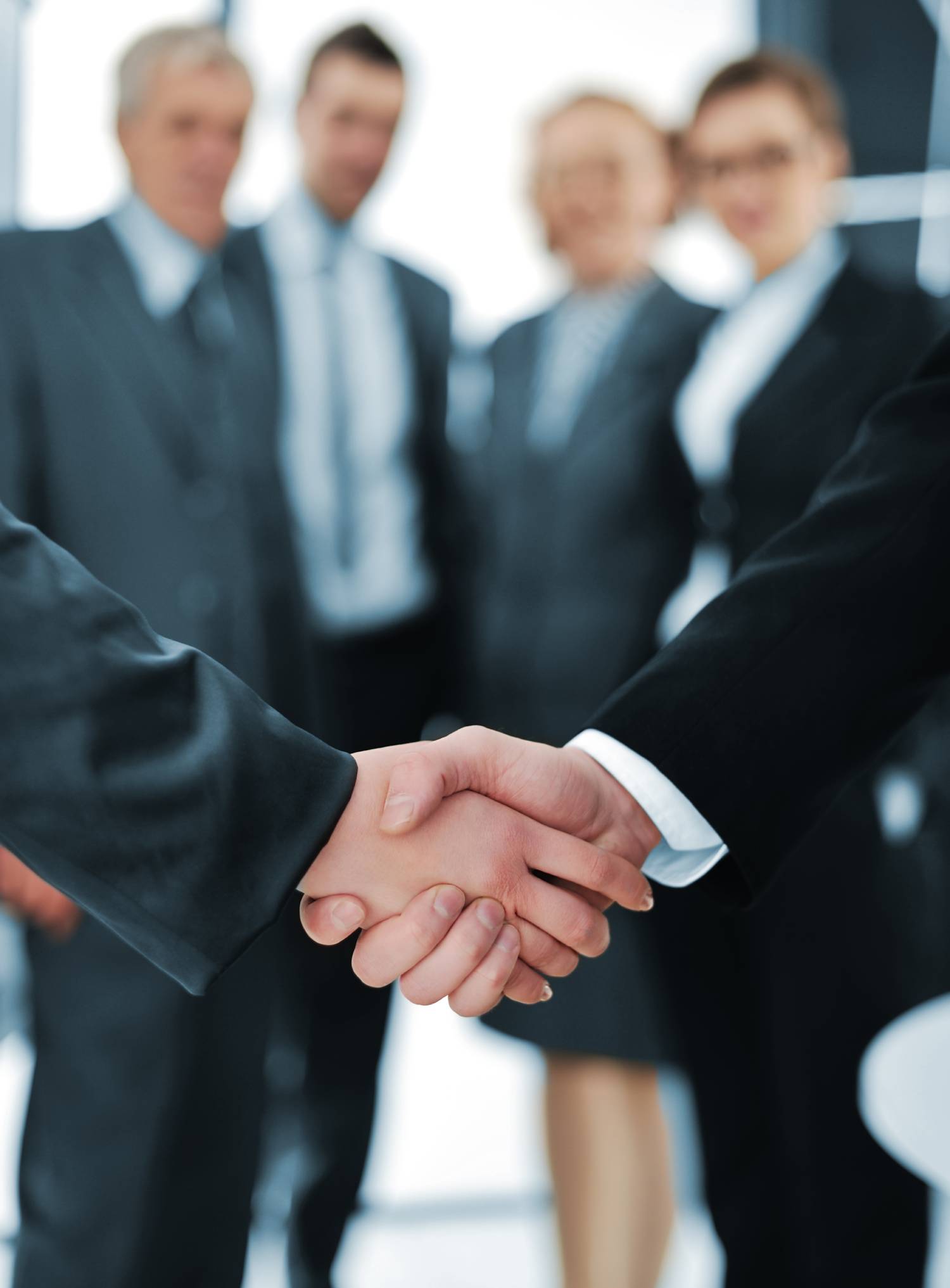 Services
The Areas of Practice
Our Aim
Our aim is to provide pragmatic, solution-oriented and technically feasible advice to our clients.
We strive to provide the best, highest quality service to our clients always. By this we mean that everything we do is intended to solve your legal concerns as quickly and efficiently as possible. We focus on providing practical and innovative solutions. We do this by making sure we understand fully your concern, and then focusing on finding the best solution in the shortest possible time.We observe the highest level of professional ethics with an excellent, responsive and timely service to our clients. We are known for our integrity, efficiency, mutual trust and personal responsibility towards our clients.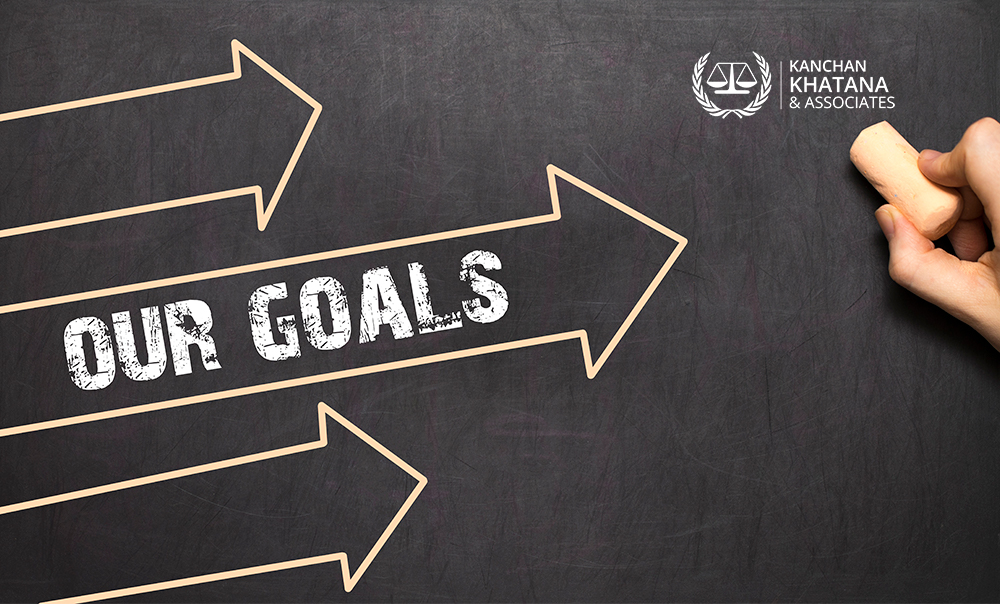 Very balanced and well thought out advice received . Extremely patient in understanding my concerns and very honest and well meaning counsel given by Ms Kanchan Khatana
Very good experience, studied my case in details and gave me a detailed opinion. Quite professional and friendly. Would hire again when needed.
Kanchan is the best, highly professional and ethical towards her work. Just discussing with her gives you so much of lightness inside. She works in sync with her clients and makes sure they go back with success and smile on their faces. God Bless you always. Keep shining your light in infinite lives
I have been really fortunate to meet and know Kanchan mam. In legal field, it is rare to find someone as ethical and as genuine as her. She is truly an expert. I'm extremely grateful for all the professional help and suggestions she has provided me so far.
Extremely approachable,talented,knowledgeable lawyer who we have worked with.Kanchan helped us to tide through a very important case.
Recommend her services.
Your Trusted Legal Partners....