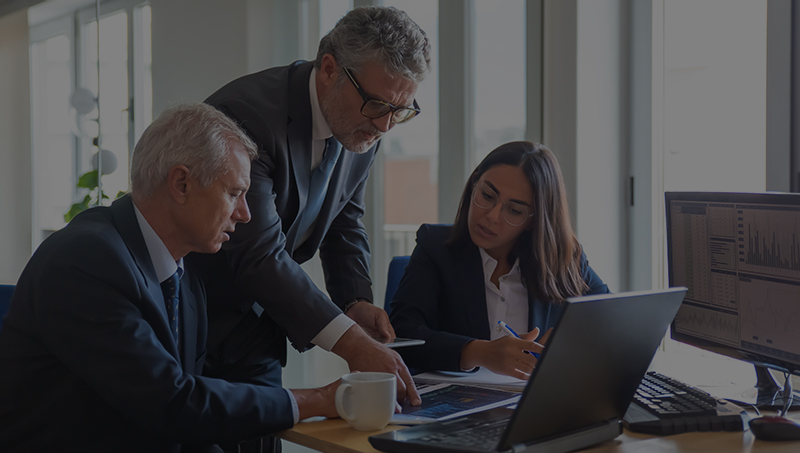 Legal Framework for Employment Strategy
We help clients in developing and implementing a comprehensive employment strategy and models in line with the Legal Framework of the Country. Our team conduct's a indepth study of your business model and suggest best suited Legal framework / model to onboard and retain talent to ensure your business objectives are met with complete compliance and least cost.We help design the employment model ,also support documentation and compliances for same.
We draft and review employment agreements such as offer letters and employment agreements, confidentiality agreements, IP assignment agreements, non-compete and non-solicit agreements, training bonds, consultancy agreements, secondment and deputation agreements, severance and release agreements,Quit Claims and more to go with the framework you adopt.
We've effectively implemented industry best practises and tailored our services to our clients' needs over the years.