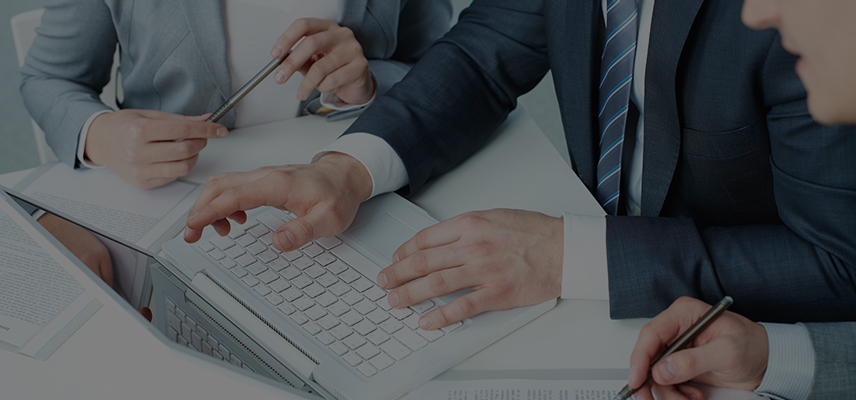 Process and Practices audit
Today, many employers are not in compliance with the vast variety of existing laws mostly because of lack of awareness and the dynamic and complex nature of these laws. We work to help you ensure that your workforce is compliant with our comprehensive employment practices audit.
An employment practices audit is a complete risk and liability assessment of your company's Labor / Employment compliance operations. Audits are a cost-effective way for employers to confirm that they are meeting their legal requirements under federal, state, and local laws and regulations. Our lawyers are skilled at identifying potential issues within your organization based on the nature of your business and current enforcement trends and will design a compliance audit tailored to your businesses individual needs.
Once the audit is completed, our team will work with you to design and implement a compliance program that works for your business, while reducing litigation risk and promoting organization-wide compliance. We can assist in areas such as reconfiguring job duties to support exempt status, easing transitions from exempt to non-exempt status, drafting and designing legally compliant policies, and providing strategies for avoiding problems when disciplining and terminating employees. Our Lawyers can also help you effectively communicate these changes to your workforce in a way that minimizes workplace disruption.
This includes the following Key Stages :
Labour/ Employment Law Compliance Audit
Advisory on Risk mitigation